Wetland Conservation > Characterizing mangrove functions in Tai O – an integrated approach from environmental and cultural perspectives > About Mangrove
Mangroves refer to an intertidal habitat which is usually found in estuaries on tropical and subtropical shores. It is often washed by tideand freshwater rivers, causing variation in salinity, oxygen content and soil moisture. In order to adapt to the harsh growing environment, mangroves have their unique body structures, such as buttress roots, respiratory roots, glands that can drain salt, and so on.
Mangroves are one of the most important ecosystems. The animals inhabiting there mainly feed on the fallen leaves, and the crisscrossed roots provide a safe shelter and nursery for various species. For us, the mangrove is a natural dam that can withstand waves and filter harmful substances in water.
Common local mangrove species include water pen (Kandelia obovata) and candle fruit (Aegiceras corniculatum). Crabs, invertebrates and birds are also common there.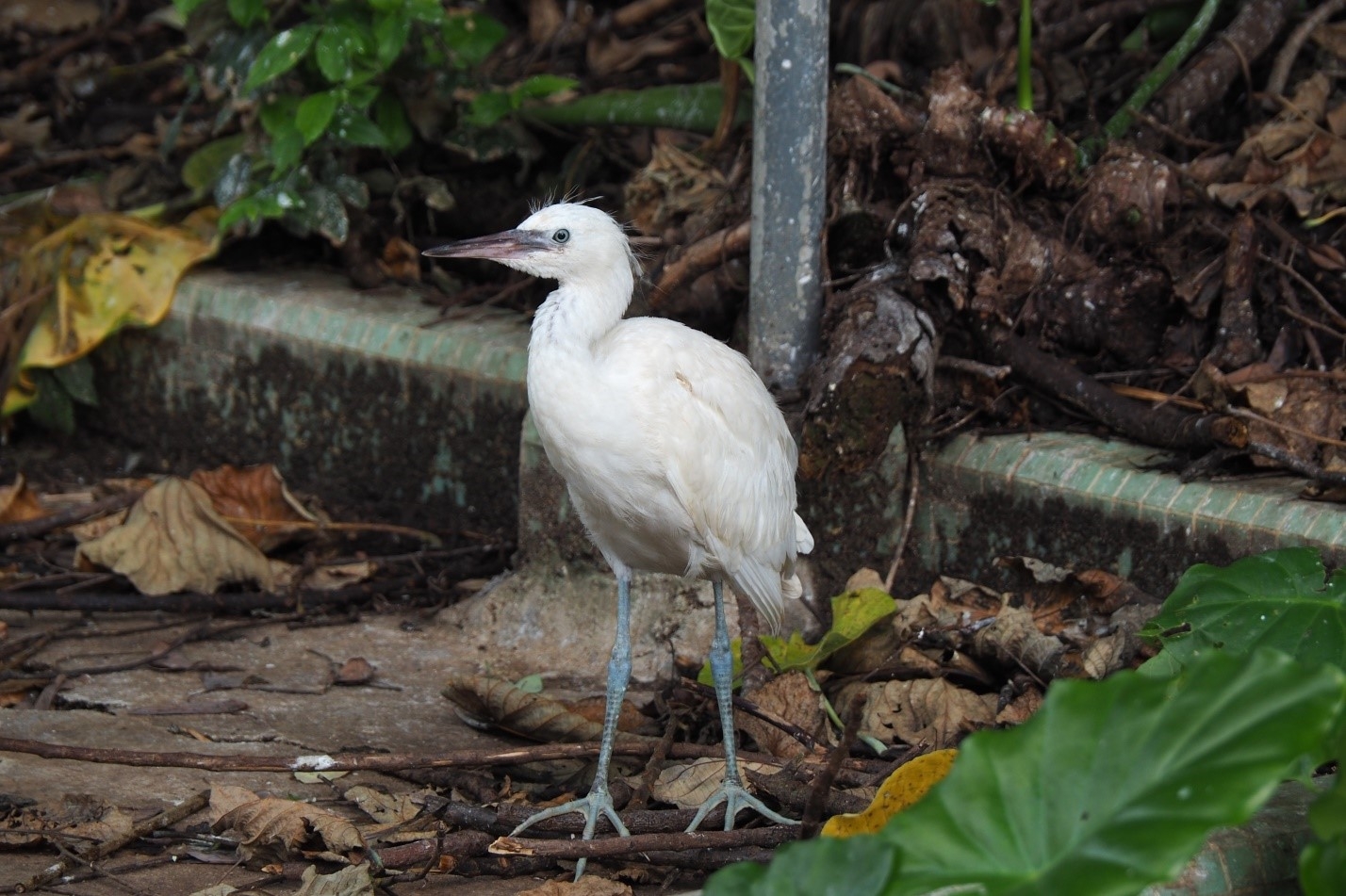 Little Egret (Egretta garzetta)