Food Resources Recycling > How to involve


Volunteer Recruitment - If you are keen on environmental conservation and eager to contribute to the community, you are more than welcome to visit our centre and together we can save more food! Details for application of Volunteer。


Food recovery experiential activities - Collect surplus food from our wet-market partners and help with inspections and distribution of our surplus donations.Food recovery experiential activity details


Food Wise Week - We encourage schools and education centers to co-host a 'Food Wise Week' with us, to reveal the food waste issue in HK as well as educating students to be mindful in handling food as a daily practice.Food Wise Week Details


Internship Program - Are you a university student who is interested in environmental and social issues? An internship at FRRC is an opportunity to learn how FRRC provides a solution for food surplus.Details for application of Internship Program


Education - Educational activities including student visit, food recovery experiential activities, food enzyme workshop, games booth will be organized regularly to deliver the "Cherish Food/ Food Wise" message to the public. Being one of the stakeholders in the community, FRRC also aims to develop a sustainable community and enhances its cohesiveness by providing a community participation platform established upon mutual help. Please contact us if you are interested and would like to partner or work with us.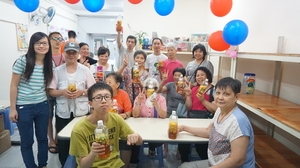 1.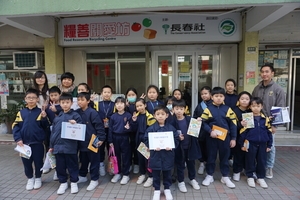 2. Student visit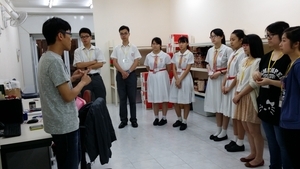 3. Food recovery experiential activities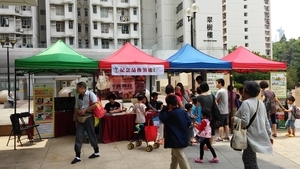 4. Games booth